Beryldene items go on sale for second time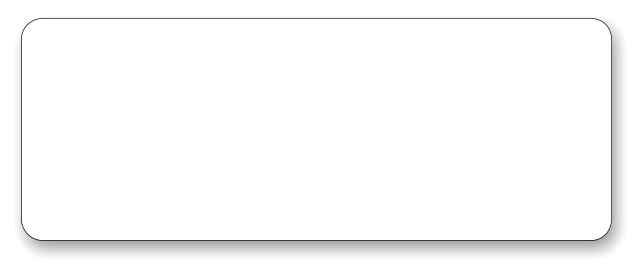 Lot No: 133
George Formby: an archive of Formby-related personal and
press photographs and other items,
including: approximately fifty of Formby's personal
photographs, majority black and white; various original
theatre posters and programmes from throughout George's
career, including a poster from the Morecambe Tower
Theatre and Ballroom, 10th September 1923, with George
Formby Jnr. at the bottom of the bill; a collection of
approximately sixty-one press/publicity photographs, and
thirty-six photographs of the Australia and New Zealand Tour
in 1947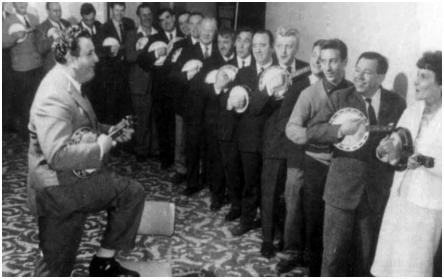 A sale is to take place in
London on 29th June 2011 at
Bonhams in Knightsbridge
London, of items owned by the
first president of the George
Formby Society, Bill Logan. All
the items were originally bought
at the auction which was held at
Beryldene, Blackpool in 1961.
They have been in the family of
the late Bill Logan ever since.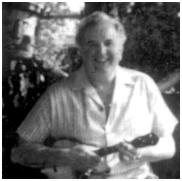 Pictures show the late Bill Logan, who died August 11, 1997.
Bill was the GFS's first President, and laid the foundations for a
lasting society to honour the great entertainer.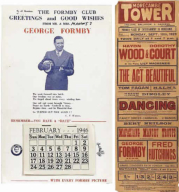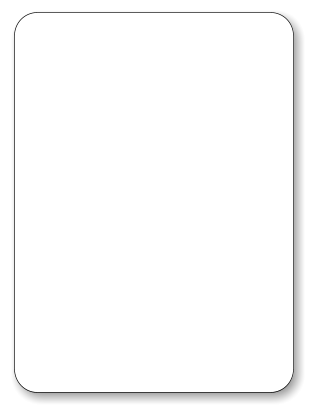 Lot No: 134
George Formby: a crocodile skin
holdall, well-worn, zip fastener, inside
with Airway label, as used daily by
George whilst on tours
Estimate: £100 - 150, € 120 - 170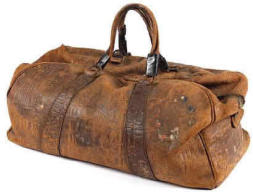 Lot No: 135
George Formby: a Paxman banjolele case in which
Formby carried his concert Gibson instrument,
brown skin-effect outer marked in white G3, plush-lined,
inside with maker's label, Paxman Bros. Ltd., Makers 36
Gerrard St., London, W.1.
Estimate: £250 - 300, € 290 - 340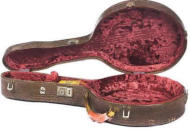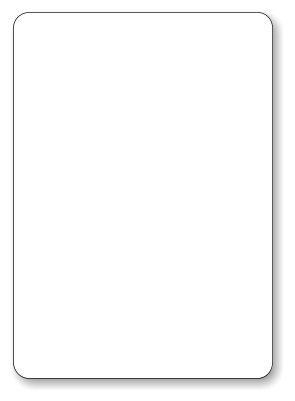 Lot No: 136
George Formby: a Hohner
harmonica,
the Super Chromonica in the
key of C in original box
Estimate: £400 - 600, € 460 -
690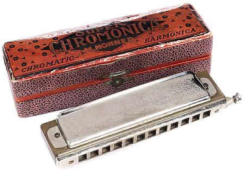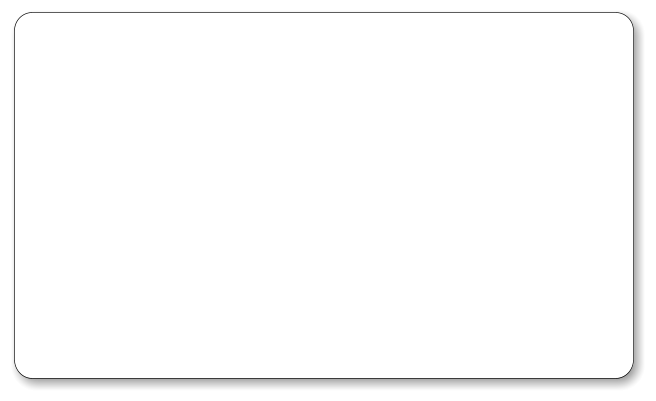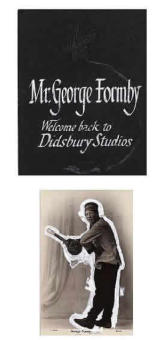 Lot No: 137
George Formby: a collection of personal items and other
memorabilia,
comprising: a vellum inscribed by George in ballpoint reset to
low, an inscription to reverse by Bill Logan that this was George's
own way of identifying music key, and a vellum in poor condition
bearing signatures of, amongst others, George and Frank
Randle; a Keech Tutor And Solos For The ''Banjulele'' Banjo And
Ukulele music book; insurance certificate for his Rolls-Royce,
registration GF 1, March 1960-February 1961; a dressing room
door label, lettered in white, Mr. George Formby Welcome back
to Didsbury Studios; a typewritten Preliminary Running Order for
The George Formby Show, dated 7.12.60, with page from the
Radio Times, December 8, 1960, with details of the show; a
postcard from Eliza Formby to the Art Editor of the Daily Sketch,
dated Aug 19. 1924, reading, My son, George, makes his debut
at the Alhambra, London, on Monday...; a souvenir photo-card of
Ruby Foo's, The Show Place Of Montreal; a Canadian Pacific
luggage label for the S.S. Empress Of Britain, Jan 6 1960, and a
photo of George taken on his 1949 tour of Canada
Estimate: £400 - 500, € 460 - 570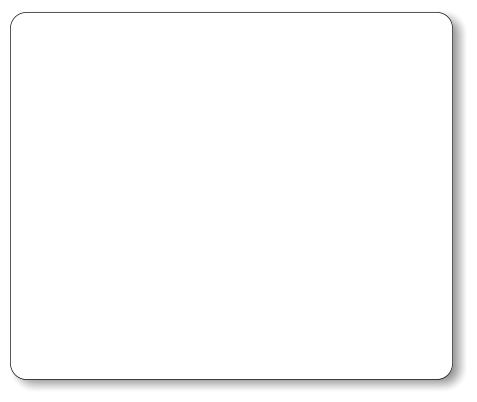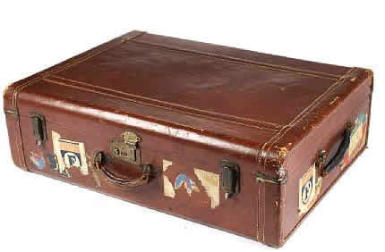 Lot No: 138
George Formby: a well-travelled brown leather suitcase,
gilt-stamped GF and with various transit labels, including one for
Canadian Pacific with his details written in ballpoint, sailing for
Liverpool on the S.S. Empress of Britain, January 1959 or 1960
(date overwritten)
Estimate: £200 - 250, € 230 - 290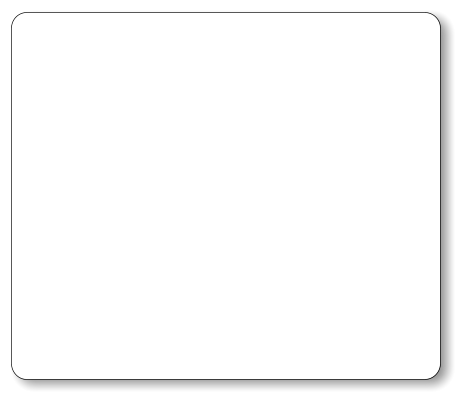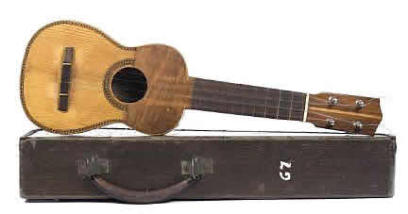 Lot No: 139
George Formby: a Dulcet ukulele by José Alvarez,
top of body and sound hole with inlay, inside with label
José Alvarez Barcelona Dulcet Fabricado en España,
in shaped Duretta skin-effect case, marked in white
G7
Estimate: £4,000 - 5,000, € 4,600 - 5,700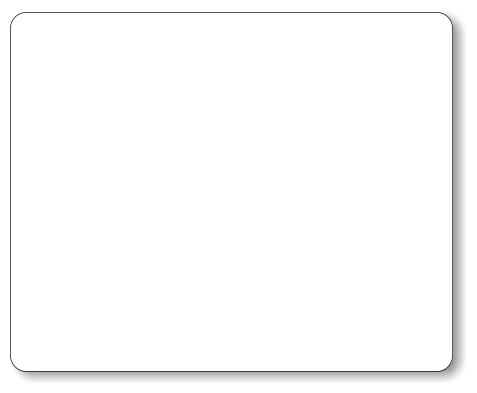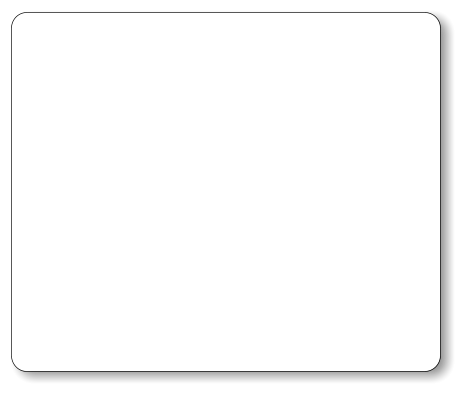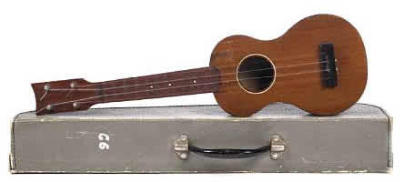 Lot No: 140
George Formby: a La Foley ukulele,
the instrument stamped inside the body LA FOLEY MAKER
LONDON, in shaped, grey-coloured case, marked in white G6
Estimate: £4,000 - 5,000, € 4,600 - 5,700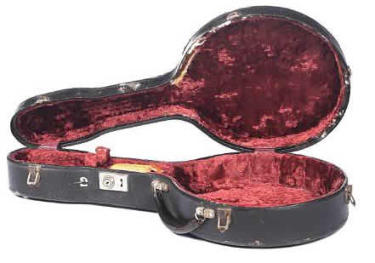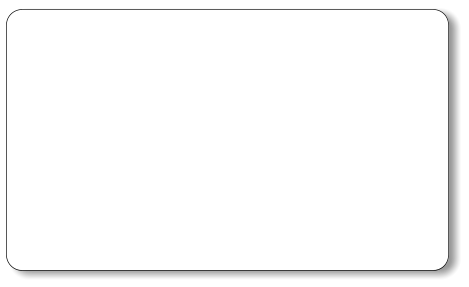 Lot No: 142
George Formby: a personal
scrapbook,
with cuttings primarily from his post-
war Australian Tour 1947, the inside
inscribed in blue ink To George And
Beryl From All Of Us At Sydney
Tivoli 13th Nov. 1947, also with a
quantity of various black and white
photographs
Estimate: £200 - 250, € 230 - 290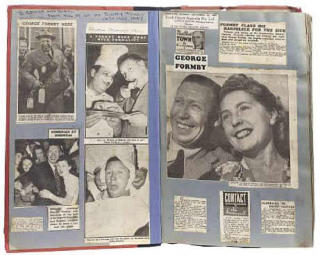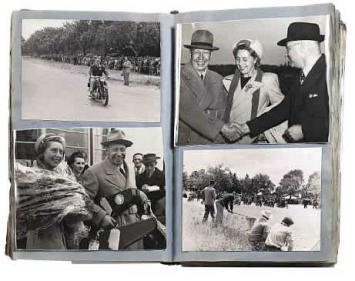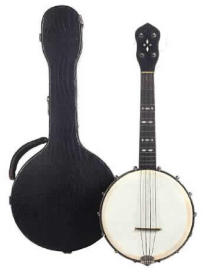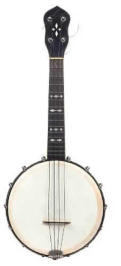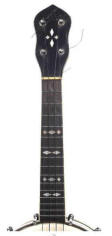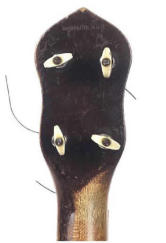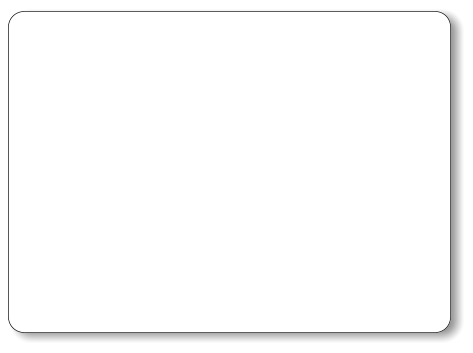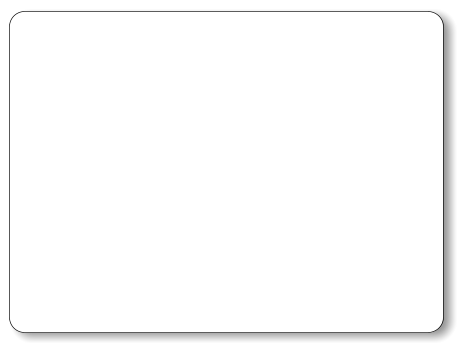 Click on a lot photo to enlarge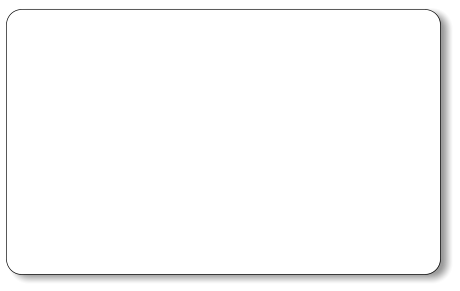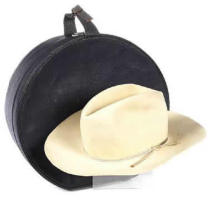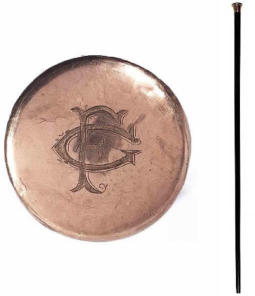 Lot No: 144
George Formby: a collection of
memorabilia, originally
purchased from the auction of
'Beryldene' contents, including
carved wooden figurine of
George, wooden rhino and
boomerang, all presented to him
during overseas tours, together
with a 1930's plaster wall mask
of George's face which hung at
his home, his Dunhill cigarette
holder and a Canadian Pacific
luggage label, SS. Empress of Britain, Jan 6th 1960
Estimate: £300 - 400, € 340 - 460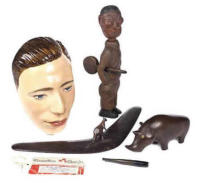 Lot No: 145
George Formby: a
Stetson presented to him
whilst on tour,
cream-coloured, inside
band stamped
Saskatoon Kinsmen
Made By John B.
Stetson Company
(Canada) Limited
Especially For George
Formby, size 5/8, in case
Estimate: £600 - 800, €
690 - 920
with his Rolls-Royce and
Jaguar cars and ukeleles in
'Beryldene'
Estimate: £300 - 400, € 340 -
460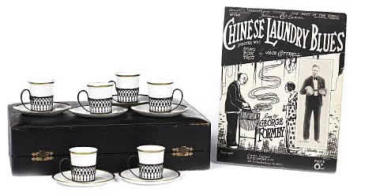 Lot No: 146
George Formby: a collection of
memorabilia,
including various sheet music,
'Leaning On A Lamp-Post',
Chinese Laundry Blues' and
others, a cased six-cup coffee
set by Shelley, silver mounts
with Sheffield 1914 hallmarks,
from the 'Beryldene' sale, and
two framed photographs, of GF
Lot No: 147
George Formby:
an ebonised cane,
gold top with
Kendall & Sons
Ltd. London marks
and bearing
engraved GF
monogram,
possibly 1920s,
89.5cm (35¼in)
long
Estimate: £300 -
400, € 340 - 460
Lot No: 141
George Formby: a Paxman banjolele case, used by Formby
to carry his favoured Abbott 'Monarch' instrument,
the plush-lined shaped case with Paxman Bros. Ltd. label
inside, outside of case marked in white G1
Estimate: £1,000 - 1,500, € 1,100 - 1,700