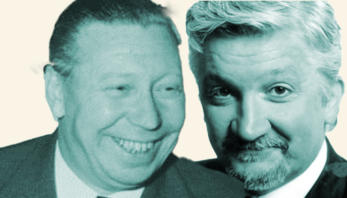 Listen to recordings of live performances, interviews and records

Russell Davies reports on the celebrations at the George Formby
Society's Blackpool convention also interviews with new member
George Harrison and with Formby's sister Louisa.
Producer Neil Cargill
Broadcast on Radio 2 - 21 April 1992
A 25 minute recording of Zip Goes A Million which was first
broadcast on Henry Hall's Guest Night probably in 1951.
HENRY HALL PRESENTS ZIP GOES A MILLION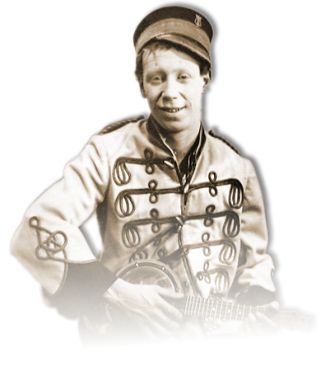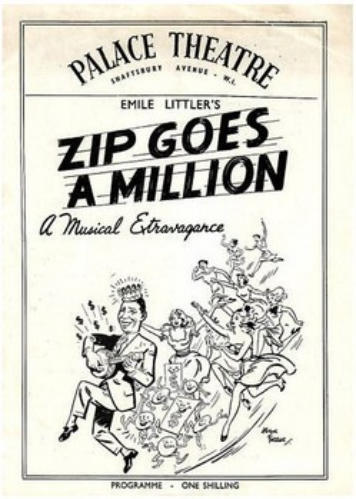 BRITAIN'S ORIGINAL POP STAR - GEORGE FORMBY
A TWO-PART SERIES TOLD BY STUART MACONIE
BROADCAST 07 -MARCH 2011 - 14 MARCH 2022 - BBC RADIO TWO 22:00
TWO ONE-HOUR EPISODES TELLING THE LIFE AND TIMES OF GEORGE FORMBY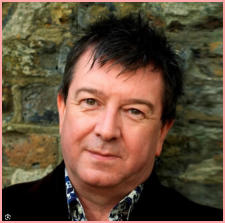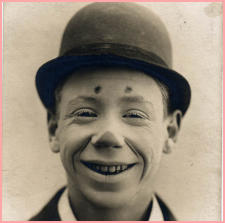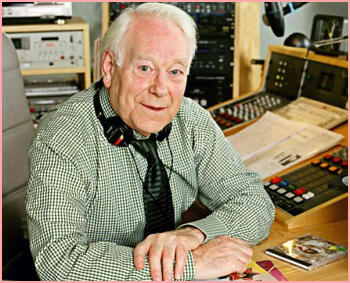 Desmond Carrington tells the story of the hugely successful Lancashire-born
singer, comedian, banjolele player and film star
George Formby (1904-61), whose slightly risqué songs were the musical
equivalent of the era's saucy seaside postcards.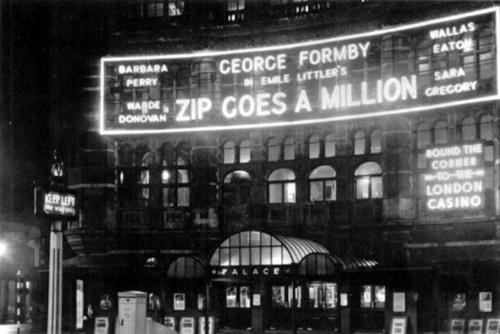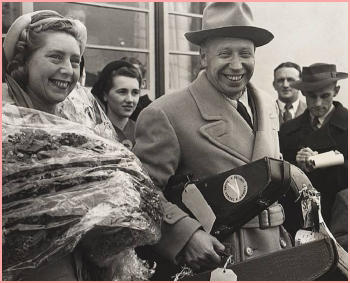 A recording that I have recently found of George having a laugh and then
singing Fanlight Fanny on Melbourne 96.5 FM radio.
GEORGE AND BERYL ARRIVE IN AUSTRALIA