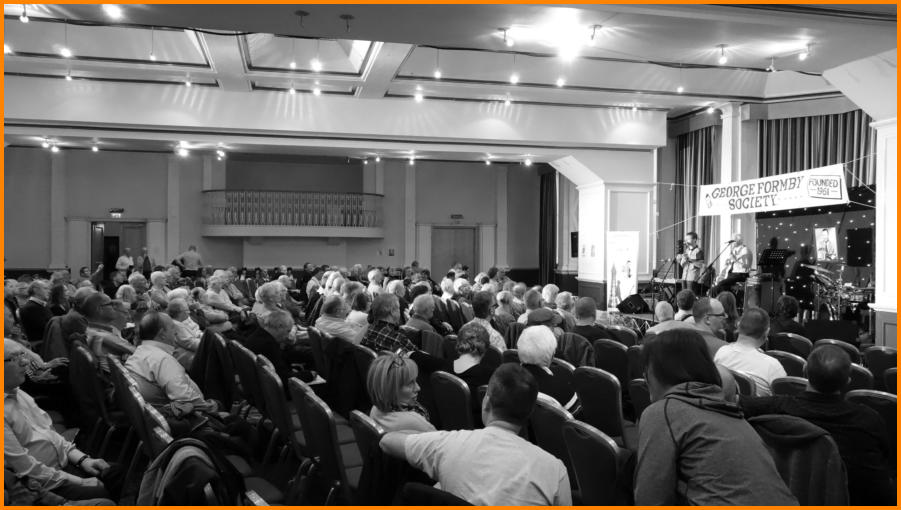 CONVENTION DATES - 2021
June 05 - 06
September 11 - 12
November 20 - 21
On behalf of the GFS committee I would like to issue this unsurprising but
nonetheless disappointing message to inform you all that the March 2021
convention has been officially cancelled.
Unfortunately we are all becoming accustomed to these by now regular
disappointments but obviously the health and safety of us all is by far the most
important factor at this time.
With this in mind I wish you all good health and hopefully matters will improve
later in the year!
Steve Langford
Chairman
March 2021
Convention Cancelled